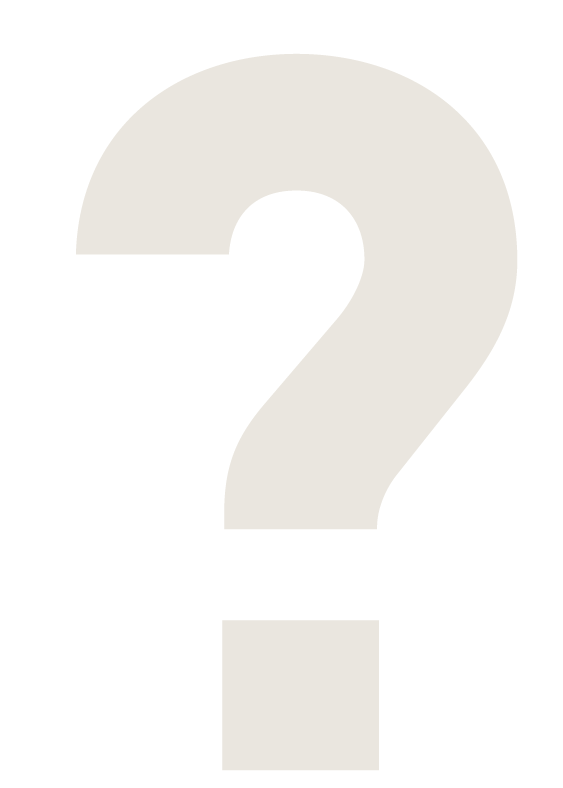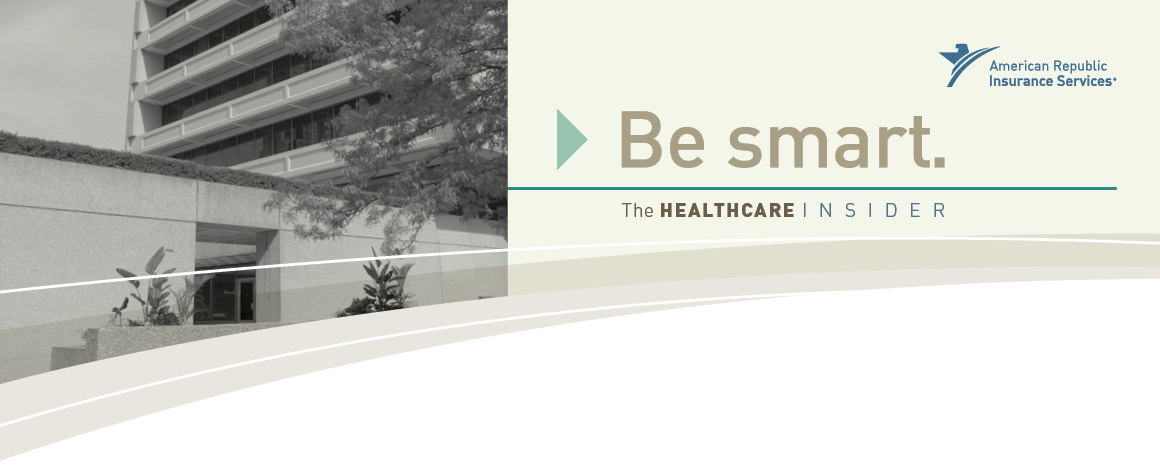 Articles in this section of the newsletter include questions from clients about a range of topics related to various types of insurance coverage they may have in retirement and how they work. These articles aim to help you Be smart about the choices you make when considering coverage options.
"What is Extra Help and how do you qualify?"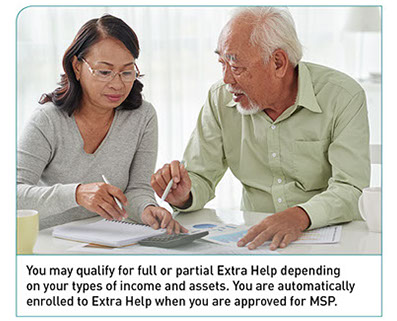 Extra Help, also referred to as the Low-Income Subsidy (LIS), is a Medicare program to help people with limited income and resources pay Medicare prescription drug program (Part D) costs like premiums, deductibles, and coinsurance. In 2017, if your monthly income is below $1,528 for singles ($2,050 for couples) and your assets are below specified limits, you may be eligible. Even if your income or assets are above the limit, you may still qualify for Extra Help because certain types of income and assets may not be counted. For example, if you are a homeowner, your house is exempt.
If you are approved for enrollment in a Medicare Savings Program (MSP), then you will be automatically enrolled in Extra Help. Your Extra Help benefits will have the same effective date as your MSP benefits.
If you do not qualify for an MSP, but you do qualify for Extra Help, you can apply through the Social Security Administration. You may qualify for full or partial Extra Help. With full Extra Help, you should pay no Part D premium as long as you choose a plan that offers basic coverage and has a premium at or below the Extra Help benchmark premium amount for your state. The benchmark amount varies by state. You will also pay no deductible and have low copays for your drugs. If you have partial Extra Help, in 2017, you will pay a share of your plan's premium, an $82 deductible, and reduced coinsurance.
Resources
www.medicarerights.org/fliers/Help-With-Drug-Costs/Extra-Help-Chart.pdf?nrd=1
Not connected with or endorsed by the United States government or the Federal Medicare program.
© 2017 American Republic Insurance Services, LLC.
® "American Republic Insurance Services", "Be Informed. Be Smart. Be Secure.", and the eagle logo are registered service marks of American Republic Insurance Services, LLC.